Welcome to Electro Components & Systems, Kolkata (W.B.)
A S.S.I. Unit, is formed in 1986 with a primary objective to provide Indigenous substitute for imported Electronic & Electrical Gadgets/ Equipments – used in Production, Functional Control, Protection & Safety, Power Savings, Instrumentation etc. in our country. From 1989, the company started its regular in house production on Five Specific Engineering Domains.
Trusted by over 20+ Customers. Since 1986.
Automation & Data Communication

All types of Electrical Control/PDB Panels (LT)

Solar Systems

Power Electronics

Servo Controlled Voltage Stabilizer

Power Saving Equipments & Aviation Lamp
international acceptable quality standards
Ultimate technology you can depend on
We are the best sustainable and competitive company in Electro-Mechanical, Electrical /Electronics Industry.
High quality switch gears & automation
We manufacture products comparable to international standard.
Design & Built as per customer requirement
industrially competitive through better quality, latest technology and continuous innovation since 1986.
Company always strives for utmost quality and reliability in all business aspects and inspections are carried out under all classifications Society or as applicable / required or nominated by Owners / Customers.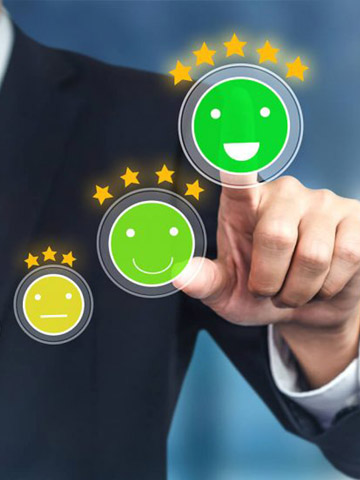 Customer's satisfaction and delight
Develop Quality Management system to achieve business excellence.
Prompt after sales service
Improve process through innovation and technology, round the clock.

Company always strives for utmost quality and reliability in all business aspects and inspections are carried out under all classifications Society or as applicable / required or nominated by Owners / Customers Manager